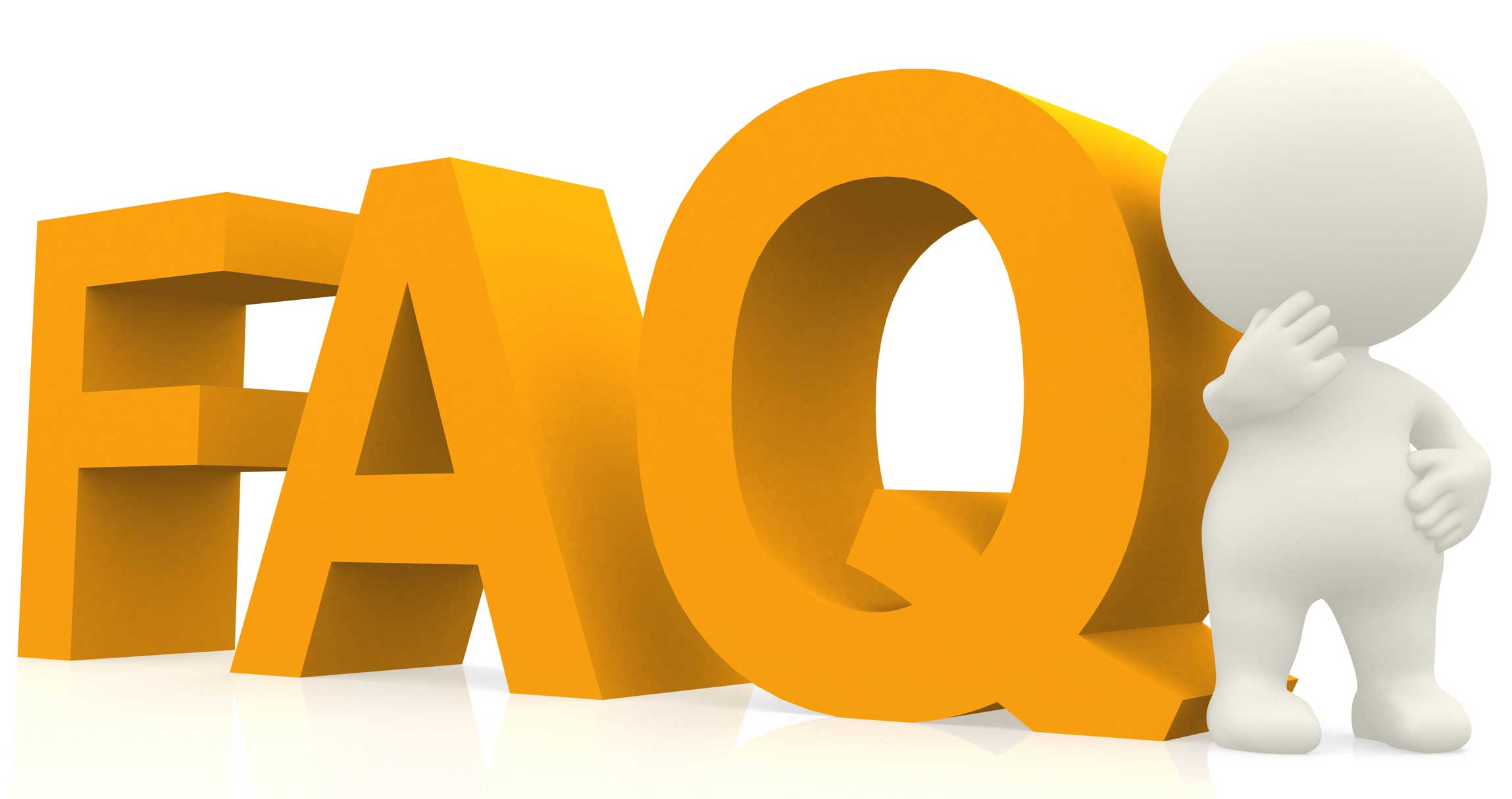 How much does it cost to enrol as a merchant?
Its 100% free. Just log on to www.asondiscountnetwork.com and fill the merchant enrolment form, or complete a form from any of our branch offices nationwide.
Can a client enrol or apply as a commission worker with ASON Discount Network?
Absolutely Yes. We give our clients equal opportunities to earn 10% commission on every referral they make.
How do I get paid as a commission worker?
Payments for commission workers are done at the end of each week directly to the account number provided during registration.
Can I give my customized ATM card to someone else to assist me in performing a transaction?
No, You Cant. The customized card comes with the client's passport photograph overleaf for identification. Hence, if presented by a different individual other than the owner of the card at any of our merchants pay point, it will be considered a stolen property and would be considered as a crime.
How do I register as a client?
Log on to www.asondiscountnetwork.com , after making payment which serves as a 1-year subscription, you will automatically be redirected to the client enrolment form. Or visit any of our branches nationwide for registration.
I have complaints or enquiries, who should I contact?
You can contact us through our customer service mail on help@asondiscountnetwork.com or any of the help lines on our website.
I just enrolled for discount as a client, how do I get my customized ATM card?
The customized ATM card will be sent to your bank and branch of choice as provided during registration within 5 working days of application.
Why am I required to fill in personal details on the client enrolment form?
It is required for account opening to make the customized ATM cards to enable you fund your account and perform transactions at ease from any location.
Is my Credentials safe after payment?
Yes it is much secured, Do NOT disclose your credentials to anyone.
How do I obtain my card?
Register on our website www.asondiscountnetwork.com following the steps, we will get you card sent to you within 5-10 working days. At the selected Access bank branch closest to you.
 Our Policy
We offer cancellation within 2 days of payment.
 Cards are not purchased. Card replacement in a case of a missing card is done at 1,500
Cards are only use per head.